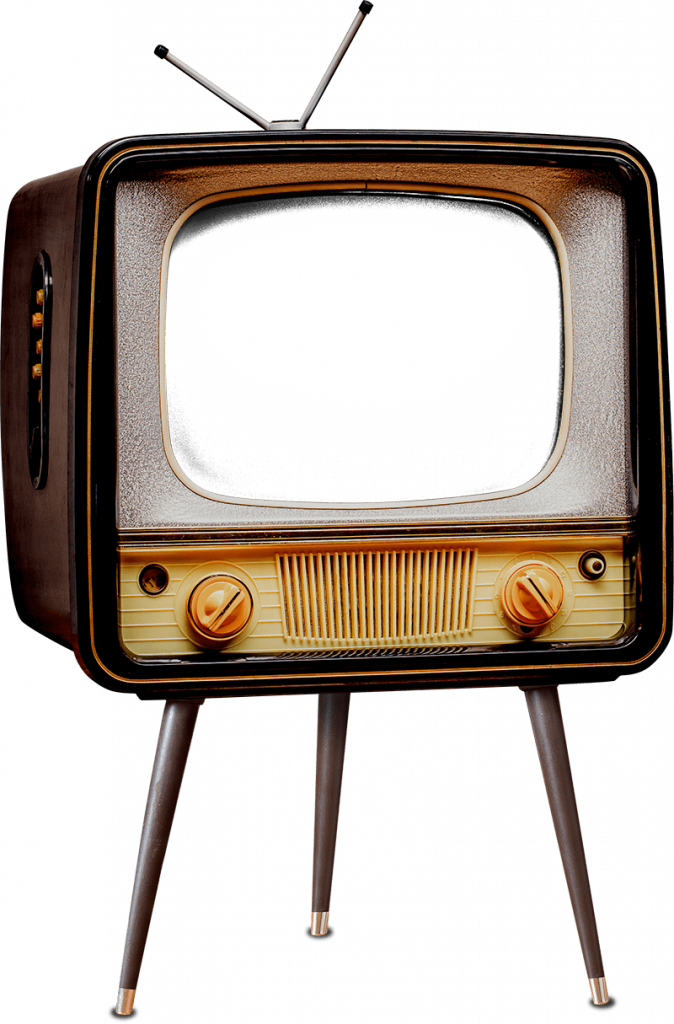 Welcome to our TV room. Grab some pop corn, sit down and relax, it's time to enjoy some of our finest (tv) performances and other material.
The Covid proof show of Släpstick
For our dear stay-at-homers: we released a new single with our beloved singer Cystine Carreon, our 'Dear' and musical star!
TV performance at BR ABENDSCHAU
We were invited with our 🇩🇪 friends of the BR – Abendschau.
Check our trailer of our show SLÄPSTICK. Also longing for an evening  zin gekregen om een avondje te lachen? Bekijk hier ons tourschema 🎟
TV performance at BBC Breakfast
We were invited at the breakfast show of our  🇬🇧  Britsch friends of the BBC.
…from the show Släpstick. Do you want to see more?
See our tour list!
TV performance at the Scottish Television
Impression of our visit to Scotland 🏴󠁧󠁢󠁳󠁣󠁴󠁿 during the Edinburgh Fringe Festival 2017