A musical and physical comedy with a universal appeal of all ages and cultures
This autumn back in the theaters with 'HÄPPY HOUR'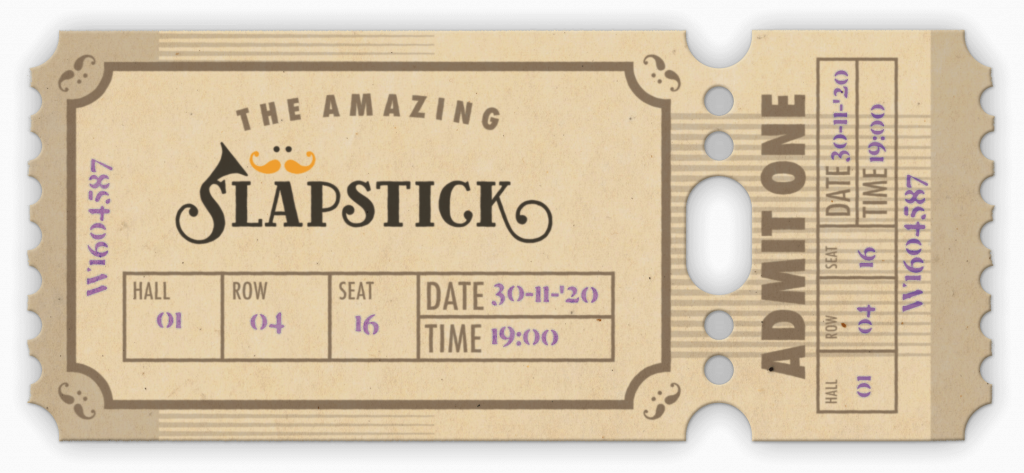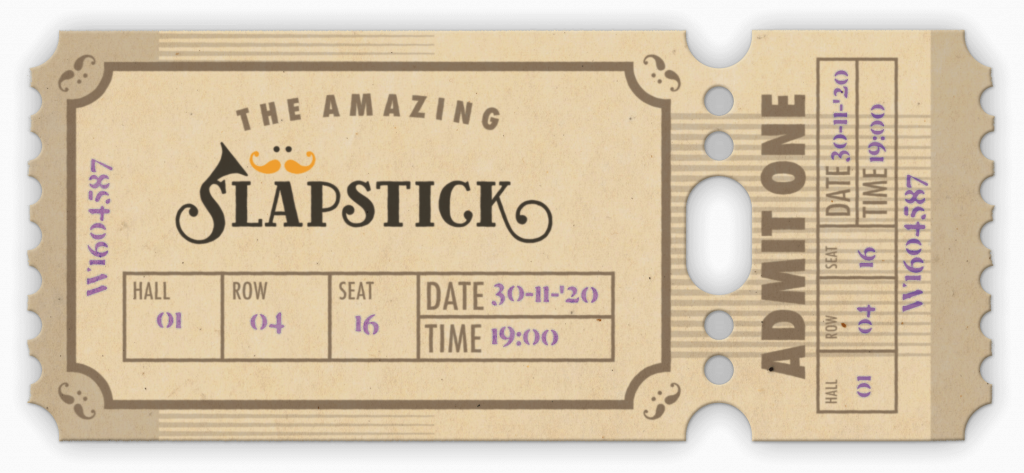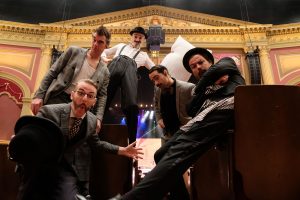 Welcome to our brand new site! The twenties are roaring!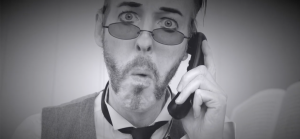 Dear Stay-at-Homers,
To match the spirit of the present "roaring twenties", we pulled out all the stops in order to record a new single and clip – and it's done! In cooperation with Our "Dear" friend and musical star Cystine Carreon.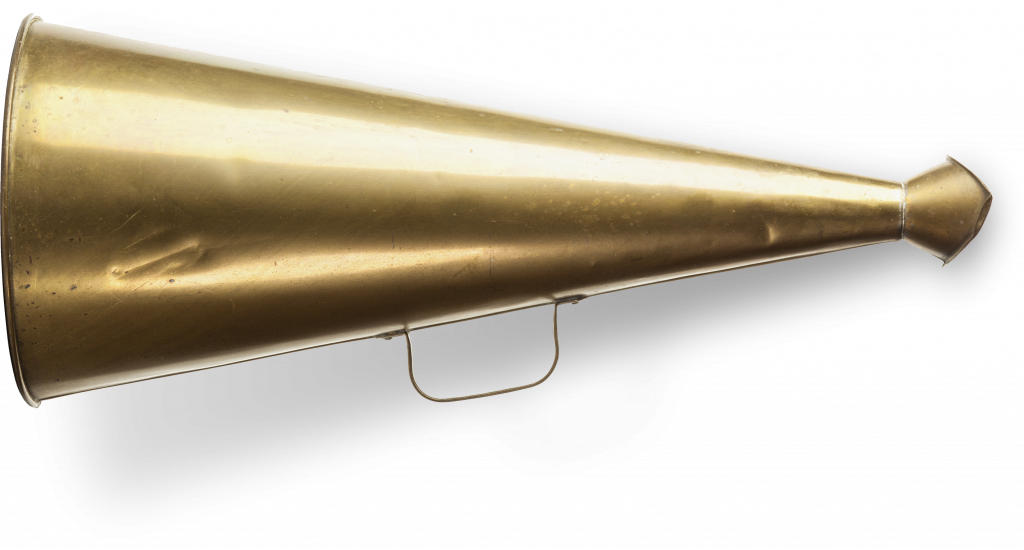 Stay informed with our newsletter
For our biggest fans we have a newsletter, receive extras, exclusives and give-aways in your mailbox. So… what are you waiting for?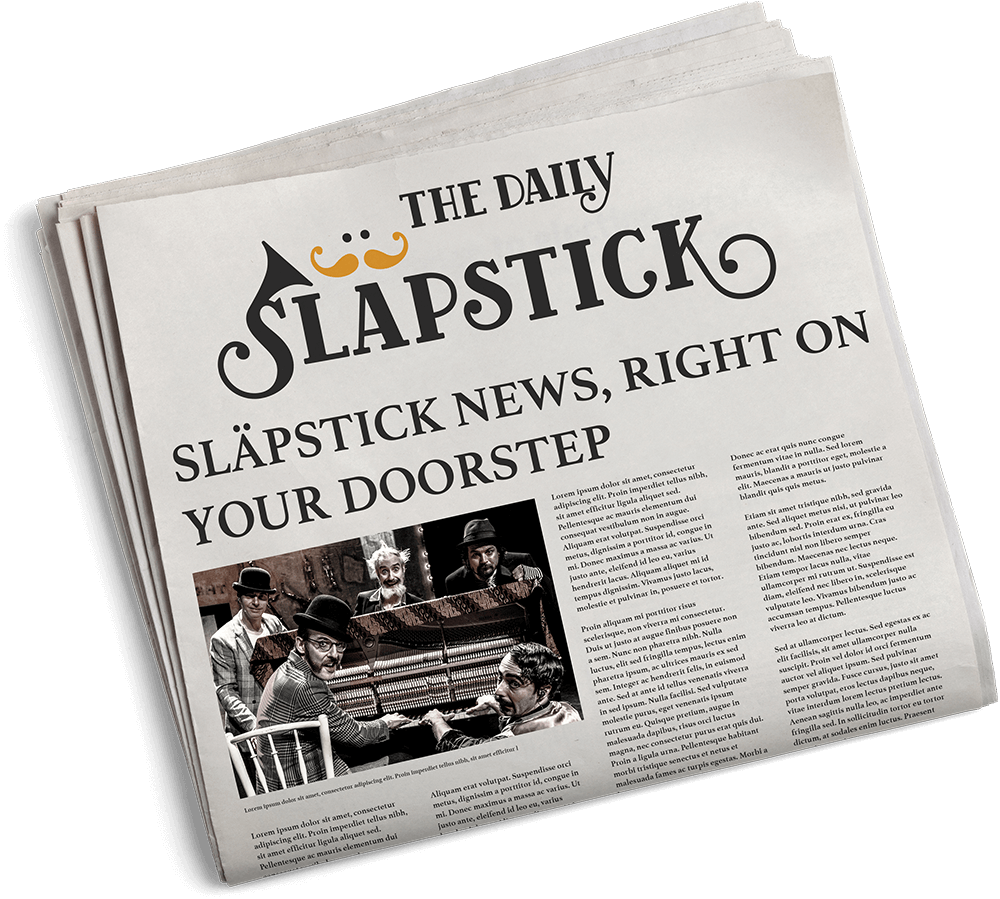 Or follow us on social media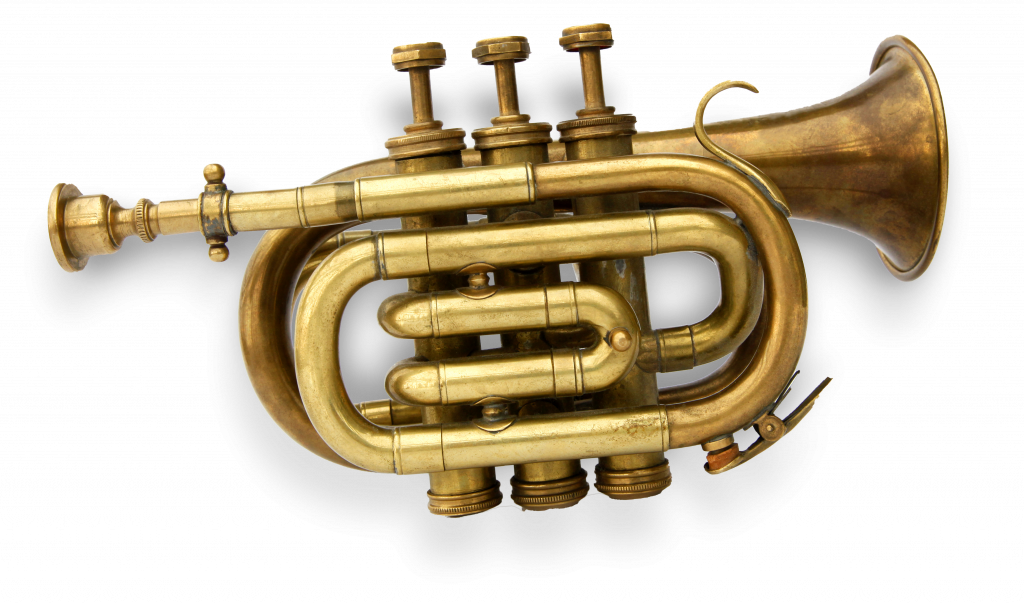 This fall Släpstick presents: "Häppy Hour": a perfect happy hour cocktail made from the best ingredients from the full length 'Släpstick' show, shaken and stirred with a few zesty new and exclusive numbers.
In November the full length 'Släpstick' can be seen twice in Germany.
'buy a ticket while you still can'
'a tour-de-force musical extravaganza'