'a tour-de-force musical extravaganza'
A new show is comming soon! Subscribe to our news letter, or follow us on social media.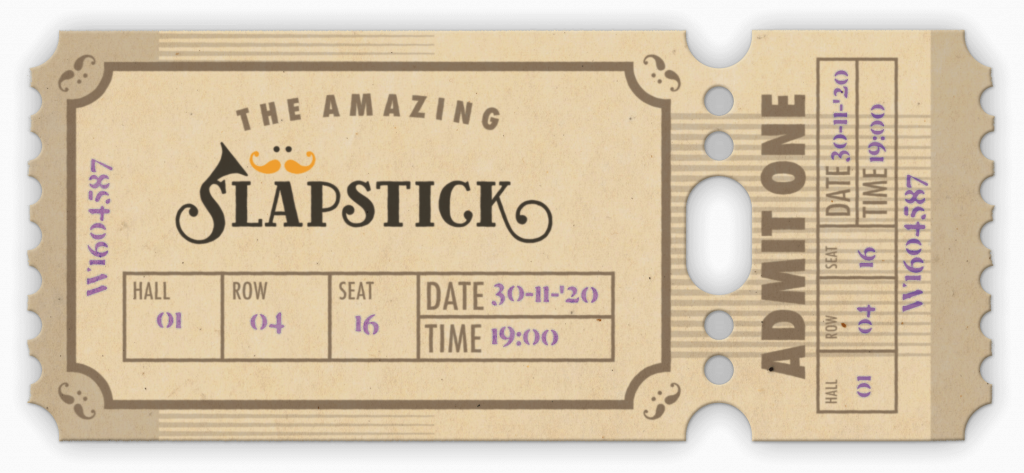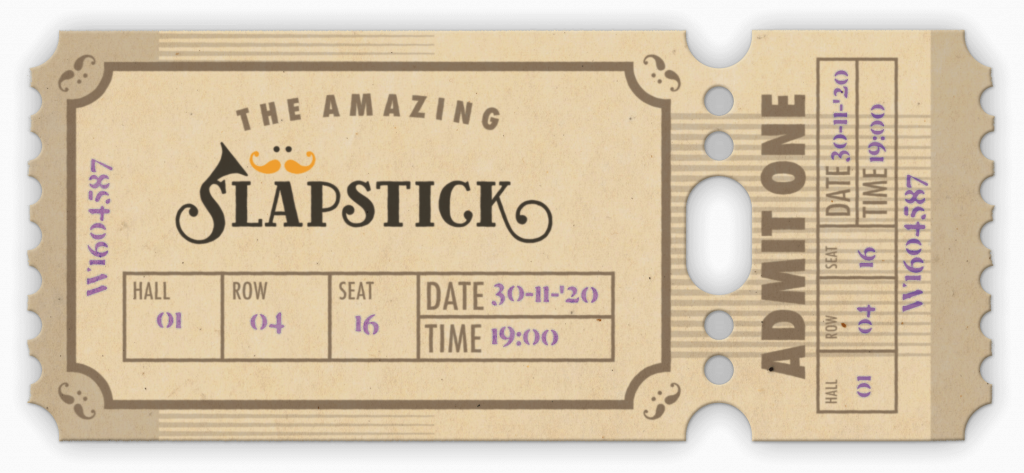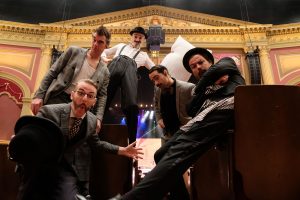 New dates available now! The twenties are roaring! And how!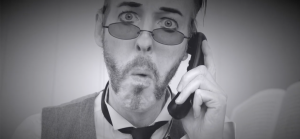 Dear Stay-at-Homers,
To match the spirit of the present "roaring twenties", we pulled out all the stops in order to record a new single and clip – and it's done! In cooperation with Our "Dear" friend and musical star Cystine Carreon.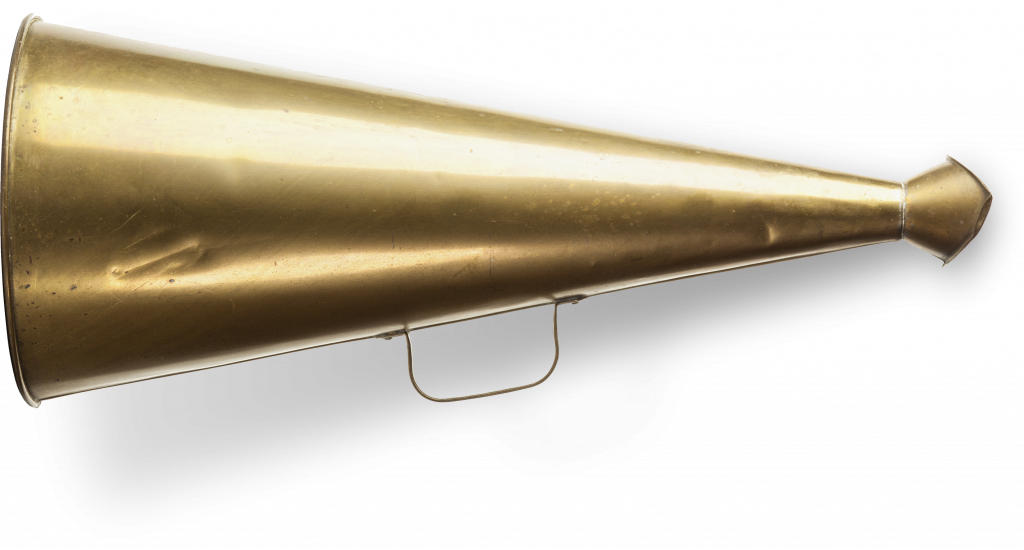 Stay informed with our newsletter
We have a newsletter for our biggest fans, with extras and regular giveaways. So sign up.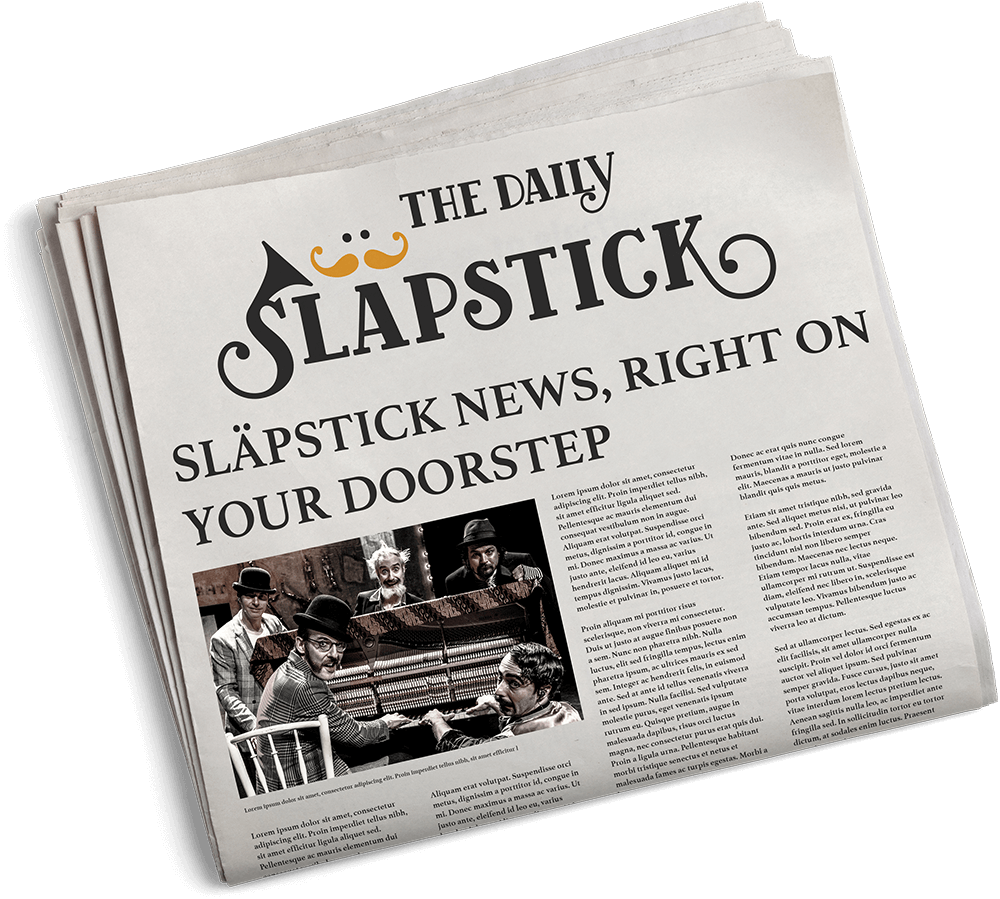 Or follow us on social media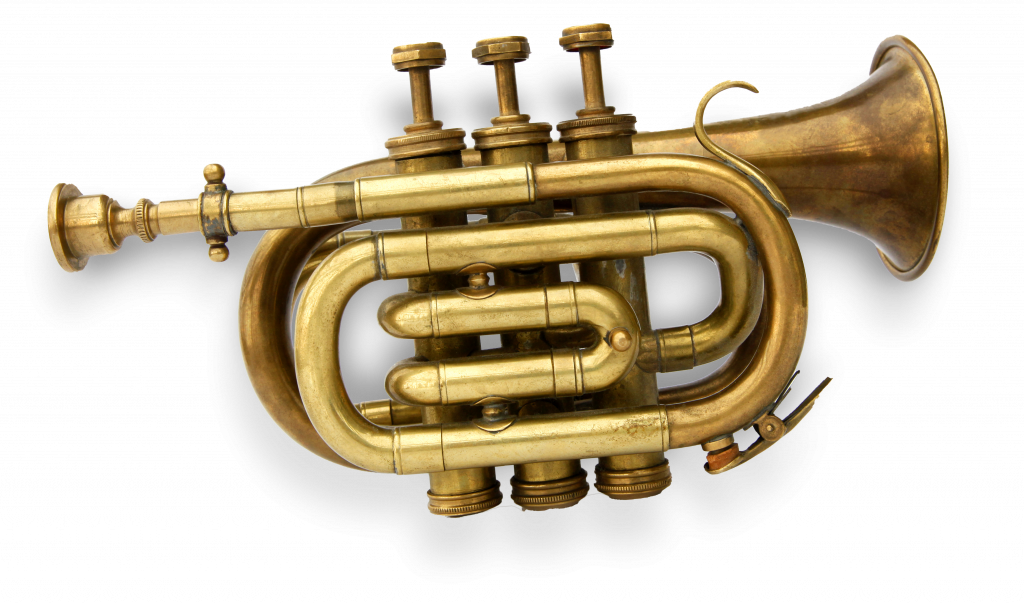 In fall 2021, we will present our new show in the Netherlands and Belgium. Outside these countries
"SLÄPSTICK"
will be played in Germany and France in the upcoming theatre season.
"Ongekend hoog amusementsniveau", "modern, vernieuwend en humoristisch"
"De vijf uitzonderlijk muzikale mannen van Släpstick brengen een ode aan een bijna vergeten kunstvorm: slapstick. En wat doen ze dat magistraal"
"variété op lachwekkende hoog niveau"
"Een snoepwinkel voor de muziekliefhebbers"
"Clowning glory in mix of music and comedy skills"
"Virtuosic musical comedy is a feast for the eyes as well as ears"